As we all know, news sells because it's catchy and the person writing the headline for a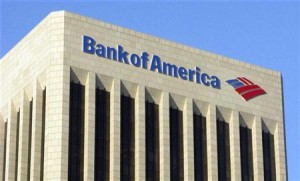 story is usually not the journalist writing the story. With that said, last week one of my buyer clients asked me whether I new about the new Insurance Scam: banks placing forced insurance on properties. Example of a recent article about BofA accused of doing this.
Without going into great detail as to what exactly happened, there is something to keep in mind: Your lender has an interest in your property. When you signed your mortgage documents, you also promised to always keep your property properly insured. If not, the lender reserves the write to put insurance in place. That by itself is a fair warning, if you were the lender, you would want to make sure that there is money to rebuilt a house in case it burns down. Inherent to this, the lender's first priority is their interest, not yours, so the insurance put in place is first covering the house, not your stuff etc. And they might have affiliations -which are disclosed when you signed the documents- who they will use. Since you are paying for this, they do not shop around for the best rates/coverage.
With that said, a lot of homeowners do not open all the mail they receive from their lender, some of it is advertizing, some of it is real. Word to the wise: ALWAYS open ALL the mail you receive from your lender. They will warn you when they feel the need to place insurance on your property so you can take action. AND also make sure that your lender is always mentioned as a beneficiary on your insurance policy. That is one of the reasons a lender wants to see proof of insurance when you purchase or refinance your home.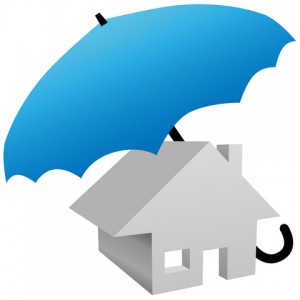 I talked to my insurance agent, Erin Temple of Vantreo Insurance about this and she confirmed that it happens quite a bit, main reason homeowners not opening their mail. She used even an example of a person who bought a home and told her 'the title company just got me a policy'.
Insurance is important, depending on where you live, some coverages are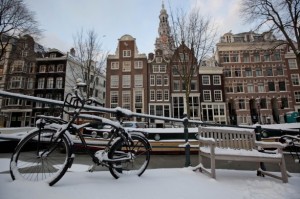 more important than others: right now there is a 15 year record cold in Netherlands, good to have insurance coverage for this, in Sonoma County we have other priorities like high fire hazards or pools. Your insurance agent is aware of local hazards and will advise accordingly, locally I find Erin a great resource for all my questions/concerns.
Mirjam