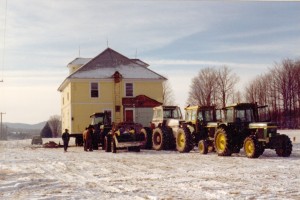 Buying, selling, owning Real Estate affects many aspects of our life. Every time when someone asks: what does a Realtor do? I always say: that depends on the situation. When helping a home owner with a short sale, there is a lot of financial documentation to be taken care of. Other times marketing the property to the right niche of buyers needs a lot of attention. It all depends on the local Real Estate market and the personal situation.
Recently my insurance agent Erin Temple with Vantreo Insurance mentioned an important 'detail' with regards to trusts. Many home owners use qualified personal residence trusts (QPRTs), other forms of trusts and limited liability companies (LLCs) as vehicles to reduce tax liability and/or provide other legal protection of assets.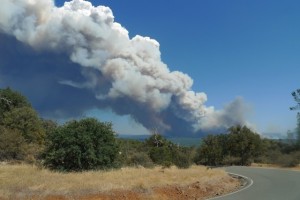 However a 'trust' as well as an LLC  are different legal entities and as thus should be named in the insurance policy. Say for instance the home owners/casualty insurance names Mr. and Mrs Smith as the insured, yet the home is for instance put in a trust, the trust is the legal owner of the property, not Mr. and Mrs. Smith. In case something happens, this might be a good reason to deny a claim.
Mathew Sweiffler, a local Financial Planner -who I can highly recommend btw- forwarded an interesting article about the subject.
There are so many details that are extremely important, I highly recommend you check your insurance policy to make sure have the appropriate coverage BEFORE something happens. Both Erin and Mathew are great resources if you have more questions.
Mirjam