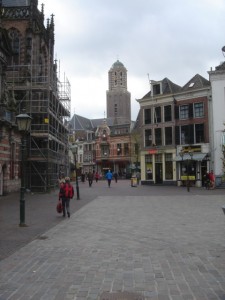 For more and more people the walkability of a neighborhood is no 1. Walking to stores, restaurants, schools and parks is on top of the list of  needs as to location . Come to think about this: this is common in small town Netherlands. When I visit my mother or my brother in Netherlands we usually walk to the store or farmers market, to the doctors office, restaurant etc. This might say more about the small towns my family live, yet this is very common in Netherlands.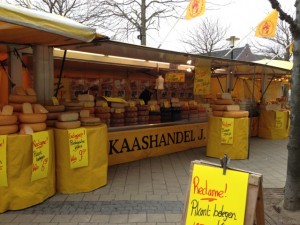 According to Walk score, New York is the no 1 in most walkable cities. Sonoma County in general doesn't come out that well. AND that is where the knowledge of your local Realtor as well as your own research comes in place. We have great local neighborhoods that score high as to walk-ability. In Santa Rosa: the JC area, Proctor Terrace, Montgomery Village, West End, all score high as to proximity to stores, restaurants, shopping and schools. For Sebastopol: the whole downtown area scores high, it's a small town anyway so that helps.  Also Petaluma: West Petaluma is very popular for that reason: walkability to the downtown area has caused a revival in some of the neighborhoods, while the historic district always has been very desirable.
Most people will have different need. Walkscore.com is a great website to help you with your research and help you find your perfect location.
Mirjam