Over the years I have come to realize that what is important for one person is not important for the other. So number one for a realtor is to find out what 'hot buttons' are, most buyers don't even know that themselves. What might seem to be important might not be important at all, or might not be a good idea life style wise. That is probably where the saying in 'Realtor land' comes from: buyers are liars.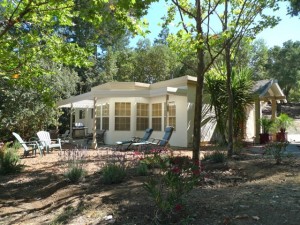 One of my clients is looking for a quiet location… what does this mean: no street traffic in the street?  quiet as to noise? A few years ago, one of my clients moved to a location right under the flight path of airplanes into Santa Rosa airport… She loved the noise of the planes and loved seeing them. Interestingly enough this is quit often viewed as a minus, for her it was a plus. Friends of mine bought a multi million dollar home in the hills where they can see airplanes taking off.
In general most people connect rural locations with quiet as to noise etc… I have come to realize that you can find quiet locations -noise wise- in town and might have a hard time finding a quiet location noise wise 'in the boonies'. I am always surprised how 'noisy' rural locations quite often are.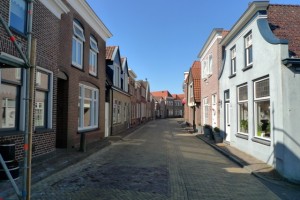 My brother lives in the Netherlands in an old town called Zwartsluis. Walking distance to shops and restaurant, that place is super quiet noise wise, except for a car through the street every once in a while during the day but at night, dead quiet.
BTW, there are super quiet locations closer to town. Think of West County, Piner road, Crane Canyon …and more.
Side note: this is also the case when selling a home: make sure your realtor knows why you bought the house, quite often that is what will attract that buyer that has been looking for that special home/location.
There is so much more to share, this will be number one on a series about this subject. Feel free to contact me as to what's important to you so I can use this for upcoming postings.
Mirjam