Number one rule in Real Estate World Wide: Location, Location, Location. It's all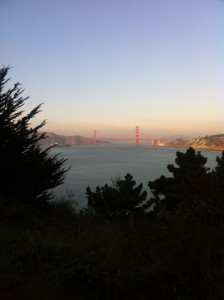 about the perfect location, either surrounded by trees, at the end of the cul-de-sac, next to a harbor or on top of a hill with the 180 degrees views. What is a view worth to you? When you buy a home, chances are that you will need a mortgage and thus an appraisal is involved. Recently I asked Eric Kirby, a local appraiser how much a view is worth. He explained that it is  about comparable properties,  maybe even in other neighborhoods,  calculate the difference – sometimes using a price per SqFt. But that it is not always easy to put a dollar value on a view.
A few years ago I sold a town home in Vista del Lago in Santa Rosa CA. It was the only one with the view. At that time, about $25,000 was given for the view. The town homes without the view sold for $400,000, the one I had listed ended up selling and appraising for about $425,000. Just asked the same question to a local mortgage broker (Seliga Financial), he mentioned a  sale in Marin County where about $200,000 was allowed for the views on a market value of $1,700,000. Both examples show that there is no set percentage, it's all about the local market situation.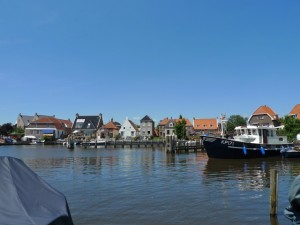 Sidenote: there are no guarantees that a view will stay the same: trees grow and might block a perfect view over time. And when these trees belong to your neighbor there is not a whole lot you can do. Something to keep in mind when you decide to buy a home, either on a bay/harbor in Zwartsluis, on a hill in Sonoma County or a hill in San Francisco.
How important is a view to you? And what would be your perfect view? I haven't decided yet…
Mirjam