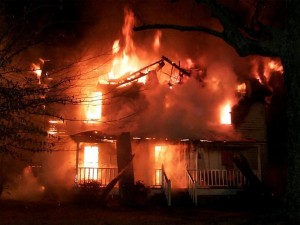 As mentioned before, in Sonoma County, it is cheaper to buy than to rent. BUT there is a major difference between being the tenant vs being the OWNER… When renting, the landlord is ultimately responsible/liable for the house/asset. In the rush of buying, home owners insurance is often the forgotten stepchild. And after the home is bought and nothing happens, it's something you pay for and never think about. See also a previous posting…
Home Owners insurance is quite often called fire insurance – insurance to rebuilt your house when there is a fire. I have written about this before. Important is for instance the type of roof. There is a surcharge for wood shake roofs vs composition shingle. Side note: many insurance companies are refusing to insure homes in a high fire hazard area.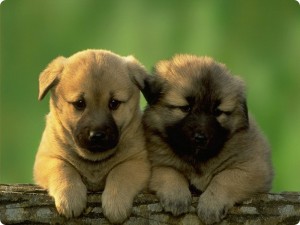 Home owners insurance is also liability insurance: for instance when someone trips on your property and hurts himself, that is covered under your home owners insurance. Or the puppy that looks sooooo cute. Certain breeds can make you ineligible for Home Owners Insurance coverage. Others are acceptable only if the owners have taken the dog to a 'Canine Good Citizen' test through the AKC.
In our area  Animal RN (Robyn Kesnow) provides this service for a nominal fee.
Having a good insurance agent is crucial, for questions about Home Owners Insurance, I can highly recommend Erin Temple of Vantreo Insurance, she is my preferred insurance agent, she is extremely knowledgeable.
So when you decide to buy that cute puppy, call your insurance agent do this to when you are still renting, just to be safe.
Mirjam