I am surprised how many people believe that a home needs to be vacant in order to be able to sell it. Especially in the Netherlands, the majority of the homes that are for sale are vacant. When we sold our home when we moved to the California we had already moved here but had a tenant in the home for a little bit. We always felt it is better for a home to be lived in. In Sonoma, on average about 30% of the homes that are for sale are not occupied.
Besides the importance of staging a home and giving it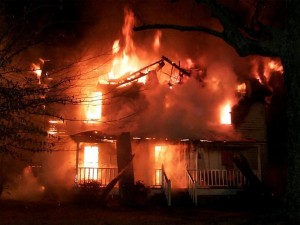 the appearance that it is occupied, it is of an even greater importance to inform your insurance agent that you no longer live in the home. The normal home owners insurance does not cover a vacant home. Vacant homes have a higher risk as to damage and burglary, thus the policy is more expensive. Yet that is a small price to pay in case something happens.
Erin Temple from Vantreo Insurance mentioned that not all insurance companies offer coverage for vacant homes, this is depending on company, location and situation.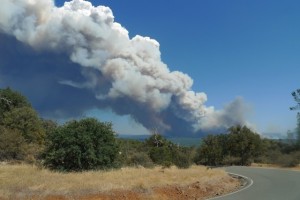 I know, insurance is not something that is on our minds on a daily basis (for sure not on mine) and yet it is so important. I have come to the conclusion that a knowledgeable insurance agent is key in having the proper amount of coverage. Someone who explains what is covered and what is not covered in language that is easy to understand while making sure there are no gaps in the policy. BTW, I can highly recommend Erin, please feel free to contact her with any questions/inquiries.
Last week the property of one of my friends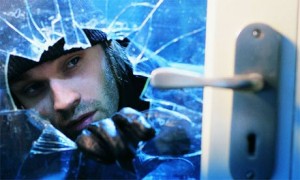 parents was burglarized. The burglars took the kerosine heather and the wood stove, besides a lot of other things. Apparently since the heaters were permanently attached to the house, they were not insured, it was in the small print in the policy. Both are very expensive to replace, a hard pill to swallow when you receive the bad news that certain things are not covered. That is why it's a good idea to review your plans with your insurance agent BEFORE a loss happens.
Mirjam