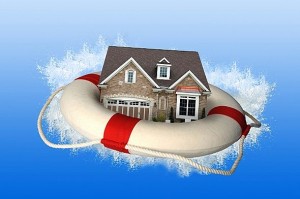 I had a meeting with a homeowner who accepted a perfect loan modification last week. Some thoughts to share:
A Loan Modification is what a lot of homeowners in distress are wishing for. However they can be quite stressful and very difficult to obtain. Percentage wise, only a few are working out. The Pro Publica website has some interesting numbers.
The most successful loan modifications are the ones where the loan has adjusted to a high interest rate and the only thing that makes the payment affordable again is a rate adjustment. These are quite often successful. However, according to CoreLogic in the last quarter of 2011 about 22% of all residential properties with a mortgage are 'Upside down' or owe more on their house than it would currently sell for.
What I see more and more happening is that a bank will recast the borrowers loan amount down to the current market value of the house and the deferred amount will be due when the borrower sells the house… That is a great option yes???? Or maybe not????
If you are planning to stay in your house and have no intention of moving, this is a good solution. It will take a very long time to regain some equity in your property but then again, you have to live somewhere…
But what in case you need to sell? Maybe next year? And the house is still not worth what you owe on it? Then you should still a short sale… This is a good option, however, keep in mind that any forgiveness of debt is a taxable event. So if the bank agrees with the short sale, you still owe taxes on the amount forgiven. Right now, under the Mortgage Debt Relief act a lot of home owners do not have to pay taxes on the forgiven amount. For now the Mortgage Debt Relief act ends December 2012. This means that as of right now, if you end up selling your house next year, you'll end up paying taxes on the amount forgiven: Say the bank takes a $100,000 loss, that is considered regular income…
Something else to keep in mind: for a bank to accept a short sale, you need to have a hard ship. The fact that your house is to small/large due to a change in family situation is NOT a hardship. Side note: the average home owner in USA moves about every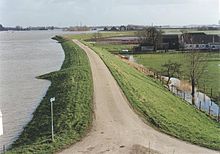 6-8 years.
Bottomline, I see more and more that a loan modification is not the best solution for many home owners. It totally depends on your situation. Weigh your options carefully before accepting the loan modification.
Mirjam