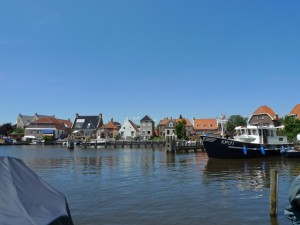 Living in the Netherlands, it is not unusual to live in a home built in 1700's, thus about 500 years old. Think about Leiden, Zwolle and even for instance Zwartsluis. World wide you will find many historic neighborhoods, great places to live. As to Santa Rosa I am talking about the older part generally quite often referred to as the JC area.
Before buying a home in an older, historic neighborhood, it's good to know how this affects the home owner. For the Netherlands, there is an organization for historic monuments, 'Monumenten Zorg'. The goal is to preserve these properties that have historic value.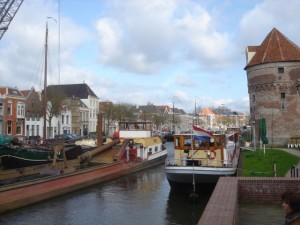 Take the city of Leiden. Should you buy one of these homes, it's not unusual to have your remodeling project limited on the outside as well as the inside. A new kitchen? Need a permit. Change of color on the outside and even sometimes the inside? Need a permit. Sidenote: this is extreme, even for Netherlands: it usually affects only the outside, then it's called a "beschermd Stadsgezicht" -> Protected City Image (that's the best I can come up with as to translation)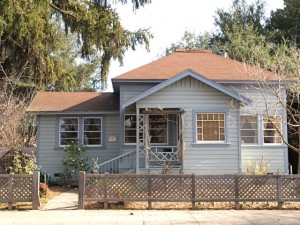 This is not the same for every neighborhood, take for instance the JC area in Santa Rosa, only the outside of a home is considered. The Cultural Heritage Board reviews proposed alterations for historic homes. A good resource is the Processing Review Procedures for Owners of Historic Properties.  Currently there are 8 designated Preservation Districts in Santa Rosa: Burbank Gardens, Cherry Street, McDonald, Olive Park, Railroad Square, Ridgeway, St. Rose and West End.
Bottomline… it's prudent to do your homework before buying a home. Your local realtor is a great source of information.
Mirjam