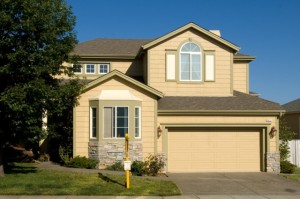 When showing homes to prospective buyers, I always love to show homes that are Staged. These homes are free of clutter and show well. It is easy for a buyer to see whether it would be a good match for their needs. Staged homes tend to sell faster and quite often for more money.
The initial decision to purchase a property is an emotional one and  driven by the sub conscious. It's a great house, feels good, has lovely colors, great yard etc etc. This decision is justified afterwards by reason: the house is well maintained, no major flaws, great neighborhood etc etc. The different property inspections confirm the condition of the house, major appliances plumbing, electrical etc etc.
There is a flip side: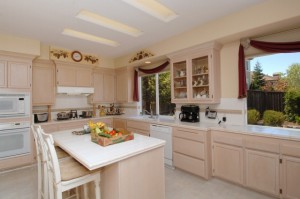 When a home shows well it sets the expectation that it is well maintained and there are maybe only a few items that need attention. Imagine the response of a buyer who totally falls in love with a house and the inspections show a list of major and minor problems that need attention: plumbing leaks, improper drainage, ducts laying in the mud, a patched roof at the end of it's life etc etc. The response more often than not is: what else is not maintained/taken care of/do we not know?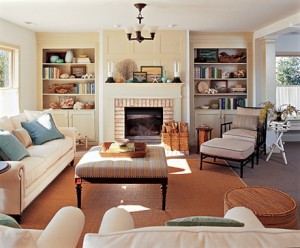 While it is always wise to do at least a pest inspection prior to putting a home on the market, it is a must for homes that staged to perfection. I also highly recommend a general home inspection. The reason being the incredible first impression might turn into a incredibly low one. Neither of these are true to reality yet it is what is very likely to happen.
Especially in the higher priced areas -Sonoma County, Napa County- it's worth spending the $350-$400 on a pest inspection to avoid cumbersome negotiations while in escrow. Preparing for a smooth sales process is beneficial for all parties involved.
Mirjam