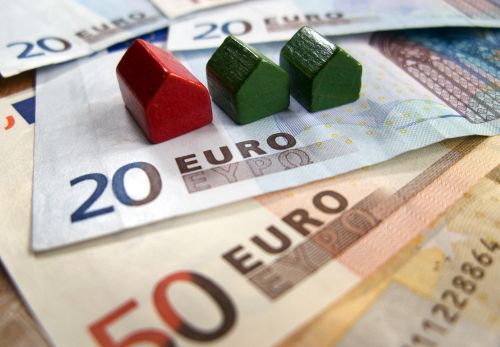 Following the news headlines might give you the impression that every home that is being sold right now is in foreclosure… As this might be the case in certain areas, this is not the case in Sonoma County. To give you an idea of this morning's numbers in our local MLS:
As of 01/01/2011 up to12/04/2011 the total of all homes sold: 4949. Of these 1461 were bank owned and 1092 were short sales. This means that of the 4949 homes that were sold, 2396 were 'regular' sales. According to BofA, Sonoma County is fairly sheltered from the foreclosure crisis.
Every state has different laws as to foreclosures, the worst a home owner can do is to simply walk away from their house.  Right now as mentioned in my previous blog posting, a short sale is in general a much better option.
In the Netherlands, walking away from your house, will result in you having to pay all the remaining debt. There is an insurance you can buy for this purpose, yet you still have to contact your bank and take action.  This is a link to a great website about this subject in the Netherlands. Sorry the website is Dutch;)
By the way, because of these numbers in Sonoma Count, a foreclosure or a short sale is in general not sold below market value. The condition of the property is what determines the value. When you are looking to buy in Sonoma County, look at all the properties for sale not just the 'distressed' properties.
For those who want some more specific info/stats, please feel free to send me an email.
Mirjam