When you see the acronym USDA you might think of meat, or farmers.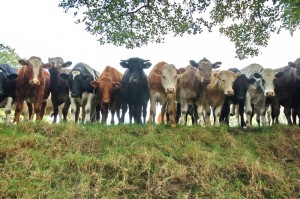 USDA stands for United States Department of Agriculture. This organization is to support and improve the economy and quality of life in rural America. One way is through the USDA home loan program: a great mortgage for first time home buyers with limited income and very little down payment. It is a great alternative for the more expensive FHA loan programs: less down payment, no mortgage insurance.
When I think of rural areas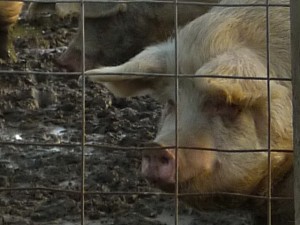 , I think of the old western movies with Clint Eastwood, not necessary Sonoma County. And yet there are a lot of areas in Sonoma County eligible for the loan product. Because it is a low income program, only the 'cheaper' properties will qualify. Last year I was able to help a young couple buy their first home on Wall Street in Windsor. They love where they live and their monthly payment is much lower than when they would be renting.
Per October 1, 2012 this program is changing. In Sonoma County: Windsor, Healdsburg and Sonoma will no longer be eligible. The program will also become somewhat more expensive. Currently USDA loans don't require mortgage insurance, only an upfront guarantee fee of 3.5%, this fee is added to the total loan balance and financed into the loan. Per Oct 1, the upfront fee will lower to 2% but there will be a new annual fee of 0.3% of the balance of the loan. This annual fee will be added to the monthly programs.
It's still a great alternative for low income buyers in rural areas. It's always best to talk to your lender about this program, for more information, please feel free to contact Seliga Financial :  707-577-8737
Mirjam